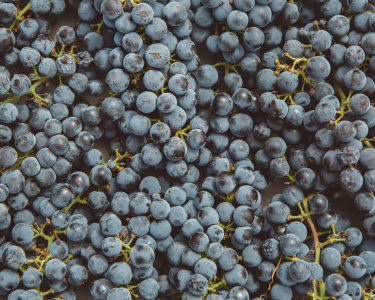 Red Wine
Red wines range in flavor from dry to sweet, with an equal amount of color variation.
White Wine
Made with pale-in-color grapes and a minimal-contact technique to obtain a lighter hue.
Cabernet Sauvignon
Cozy reds made from late-ripening grapes grown globally.
Vegan Wine
Wine made with earth-based fining agents (aka, safe for vegans and vegetarians alike).