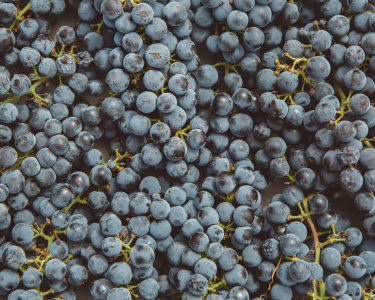 Red Wine
Red wines range in flavor from dry to sweet, with an equal amount of color variation.
White Wine
Made with pale-in-color grapes and a minimal-contact technique to obtain a lighter hue.
Team Picks — Robert Daugherty
"...this Cab Sauv melds sweet sage with robust aromas of blackberry."
Chardonnay
The grape is versatile, embracing the qualities of how and where it's made.