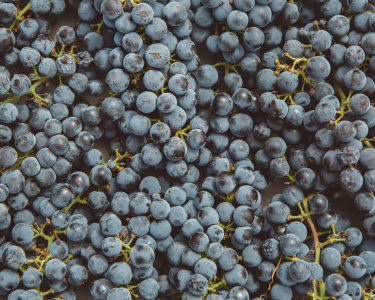 Red Wine
Red wines range in flavor from dry to sweet, with an equal amount of color variation.
White Wine
Made with pale-in-color grapes and a minimal-contact technique to obtain a lighter hue.
Team Picks — Brian Smith
A natural, carbonic Cabernet Franc made with minimal intervention.
Chardonnay
The grape is versatile, embracing the qualities of how and where it's made.
Pinot Noir
Known for its delicate nature and beautiful ruby-red color.
Sparkling Wine
Those bubbles don't come easy—sparkling wine is fermented twice for its signature pop.